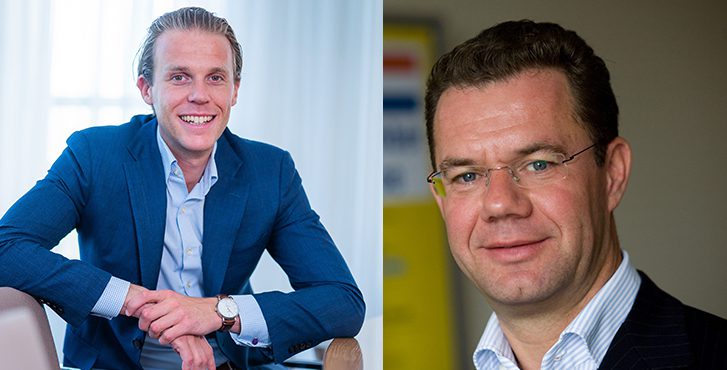 Legal issues arising out of COVID-19
Welcome to this webinar and Q&A on legal issues arising out of COVID-19, featuring Rens Goudsmit Advocaat Corporate & Commercial Litigation, IT and Privacy, TK Advocaten Notarissen and Nils van Dijkman, Partner HEUSSEN Advocaten & Notarissen
Recent measures taken by the Dutch government to combat the Corona virus have a major impact on the daily business operations of companies and institutions. This brings a lot of challenges and legal uncertainties that require a direct approach. Our members, the law firms TK Advocaten and Notarissen and Heussen will share know-how, experiences and insights on the best approach.
Nils van Dijkman will cover the personnel related topics and go into the "salary costs compensation" (NOW) and answer questions like when will NOW come to force, how much of the salary costs will be covered and how long will this measure last. In addition other measures to reduce personnel costs will be addressed.
Rens Goudsmit will cover contract related issues and answer questions on how to interpret the corona virus situation. Is force majeure applicable? What are the legal consequences for my contract(s)? What does the legal term 'unforeseen circumstances' mean and what are the consequences?
All related topics will be analysed and answered during the session on Friday.
Agenda
10.00 Welcome
10:05 Presentations
10.25 Q&A
11.00 End of webinar
About the webinar
This webinar is open for all members of the Nordic Chambers of Commerce so please feel free to register.
Sign up by sending an email to events@swedishchamber.nl