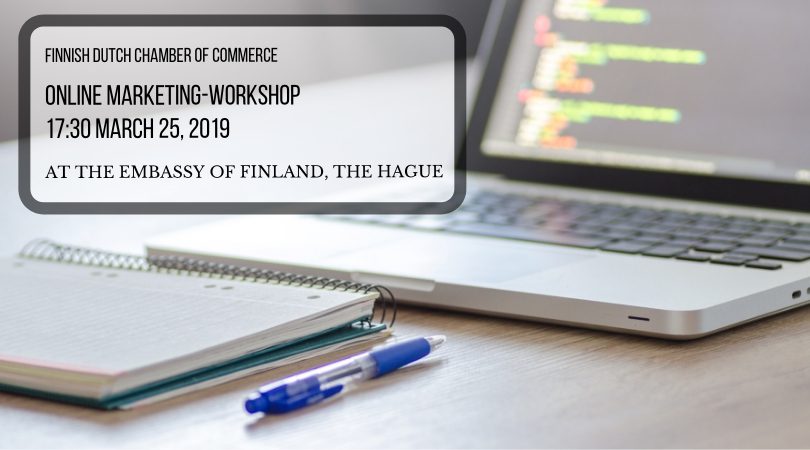 Online Marketing Workshop
You can view the pictures of the event here.
The FDCC has the great pleasure of inviting you to a workshop on Online Marketing. Mr Niklas Vaittinen will be hosting the workshop, and will give insights of everything you need to know in this emerging, yet increasingly important field of marketing.
The event will take place from 17:30-20:30.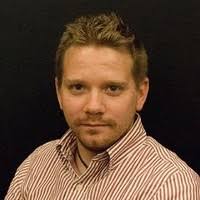 "Niklas Vaittinen is the founder of INTO Consultancy, a medium-sized agency based in Mexico City, Mexico. Together with his team of 30 people (managers, executives, analysts), they consult, build and manage advertising campaigns for large startups, national companies and have also managed or consulted for companies such as Disney, Reebok, Roche. INTO is one of the Google Premier Partners in Mexico, currently ranking 3rd in skill and knowledge reviews (in Mexico there are 2,000 agencies in total), and they are currently matching performance with the best agencies on global level.
Whilst INTO consults on various industries, their concentration is in startups, healthcare, food and drink, and e-commerce. INTO is positioned as a performance agency, as most of INTO's clients look for either lead prospecting (lead generation) or online and/or offline sales (e-commerce, traditional stores), rather than positioned as a branding agency (impressions, reach, design, PR).
Recently INTO consultancy has expanded to offer its services in Finland, by building a local team – and are planning to expand to the Netherlands too, with the local connection to the country through their marketing manager (Bart Ottenheim,  from The Netherlands). INTO also manages accounts and advertising campaigns in other Latin American countries and has recently begun managing advertising accounts in Brazil. In addition to marketing, INTO has a design department that builds websites, platforms, corporate visual identities, and mobile applications.
Niklas himself has lived in the Hague, The Netherlands from 2003-2005 (studied in the International School of the Hague), and holds a B.A. of Business and Marketing, as well as M.S.c. from Entrepreneurship and Marketing, from University of Brighton, UK. He has lived in Mexico since 2013, and founded INTO Consultancy in 2015."
Venue:
Embassy of Finland
Fluwelen Burgwal 58,
2511 CJ
Den Haag
Price:
10€ for members, 15€ for non-members.
Registration is mandatory. Please register at office@fdcc.eu before the 20th of March.