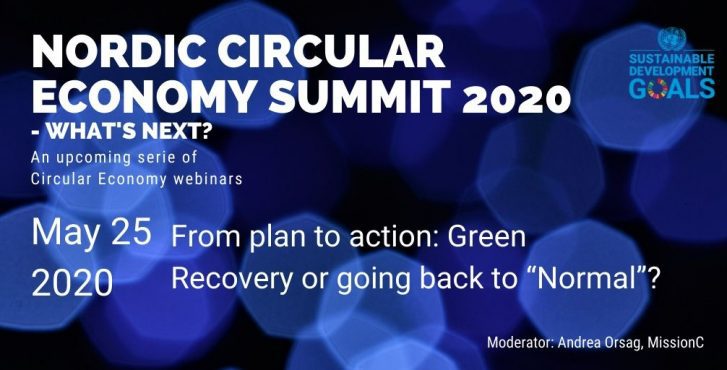 Nordic Circular Economy Summit 2020 – What's Next (webinar 3/3)
NordicCE 2020 – What's Next ?
3/3 Webinars
Date: 25th of May, 14 pm
Topic: From plan to action: Green Recovery or going back to "Normal"? 
With the NordicCE2020 – What's Next The Nordic Chambers of Commerce in the Netherlands, the Nordic Embassies and the Representation in the Netherlands of the European Commission in collaboration with MissionC are very pleased to follow-up the successful NordicCE2020 Summit from Waste to Resource with a series of Webinars on What's Next. 
The whole world was making plans for the year 2020. So much vision for a sustainable world, so many plans to push Circular Economy. When we discussed Circular Economy during our annual Nordic Circular Economy Summit in February, the future seemed bright. 
– What has changed and how will the future look like post COVID-19? 
– What will be the role of Circular Economy? 
Speaker:  
– Rozalina Petrova, Member of the Cabinet of the EU Commissioner for Environment, Oceans and Fisheries Virginijus Sinkevičius, where she works for accelerating the transition to a more circular economy. 
– The Nordic Ambassadors will participate in this Webinar to share some insights from their respective country with the Moderator. 
Moderator: 
Andrea Orsag, Founder MissonC  
Registration:
Please send an email to office@fdcc.eu   
or 
events@swedishchamber.nl 
Upon registration you will receive a confirmation. The zoom link for the webinar will be sent to you on the morning of May 25th.
Partners: 

In Collaboration with: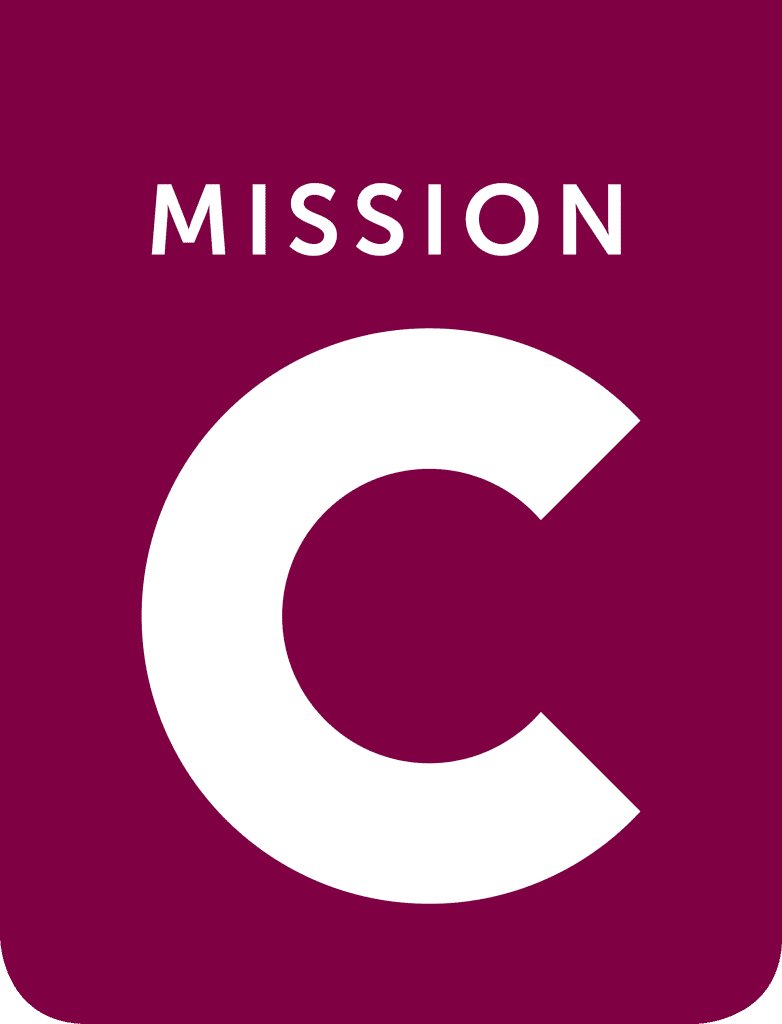 #CEWhatsNext