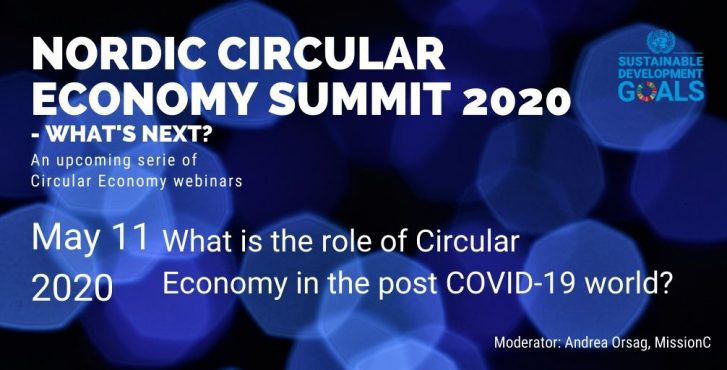 Nordic Circular Economy Summit 2020 – What's Next? (webinar 1/3)
NordicCE2020 – What's Next?  
1/3 Webinars
Date: 11th of May, 14 pm
Topic: What is the role of Circular Economy in the post COVID-19 world?
The Nordic Chambers of Commerce in the Netherlands together with the Nordic Embassies in collaboration with MissionC, are very pleased to follow-up the successful NordicCE2020 Summit from Waste to Resource with a series of Webinars on Nordic Circular Economy 2020 -What's Next.  
The whole world was making plans for the year 2020. So much vision for a sustainable world, so many plans to push Circular Economy. When we discuss
– What has changed and how will the future look like post COVID-19? 
– What will be the role of Circular Economy?  
  
Join us in the series of 3 webinars where we invited our speakers to reflect on current developments and share their insight on WHAT'S NEXT.
Registration:
Please send an email to  office@fdcc.eu   
or 
events@swedishchamber.nl 
Speakers 

Cathrine Barth, Co-Founder CircularNorway 
Freek van Eijk, Director Holland Circular Hotspot 
Marthe Haugland, Senior Innovation Advisor Nordic Innovation 
Harald Friedl, Global Leader Circular Economy & Systems Change 
Moderator Andrea Orsag, Founder MissionC 
Upcoming: May 18th, May 25th
Partners:

In collaboration with: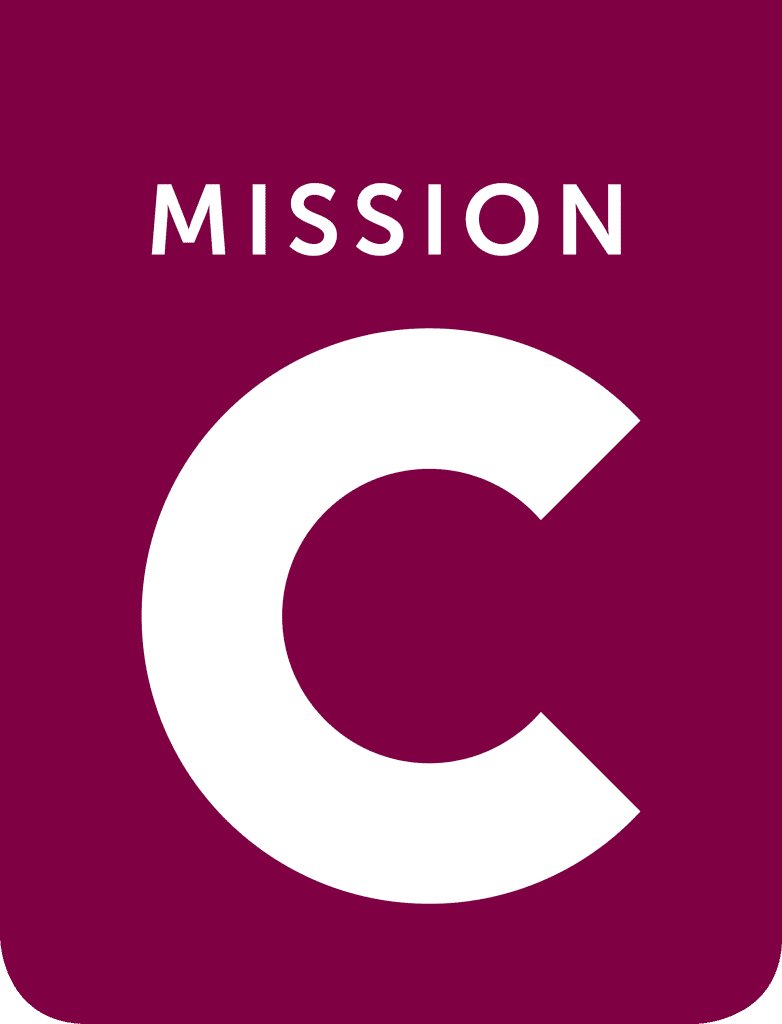 #CEWhatsNext