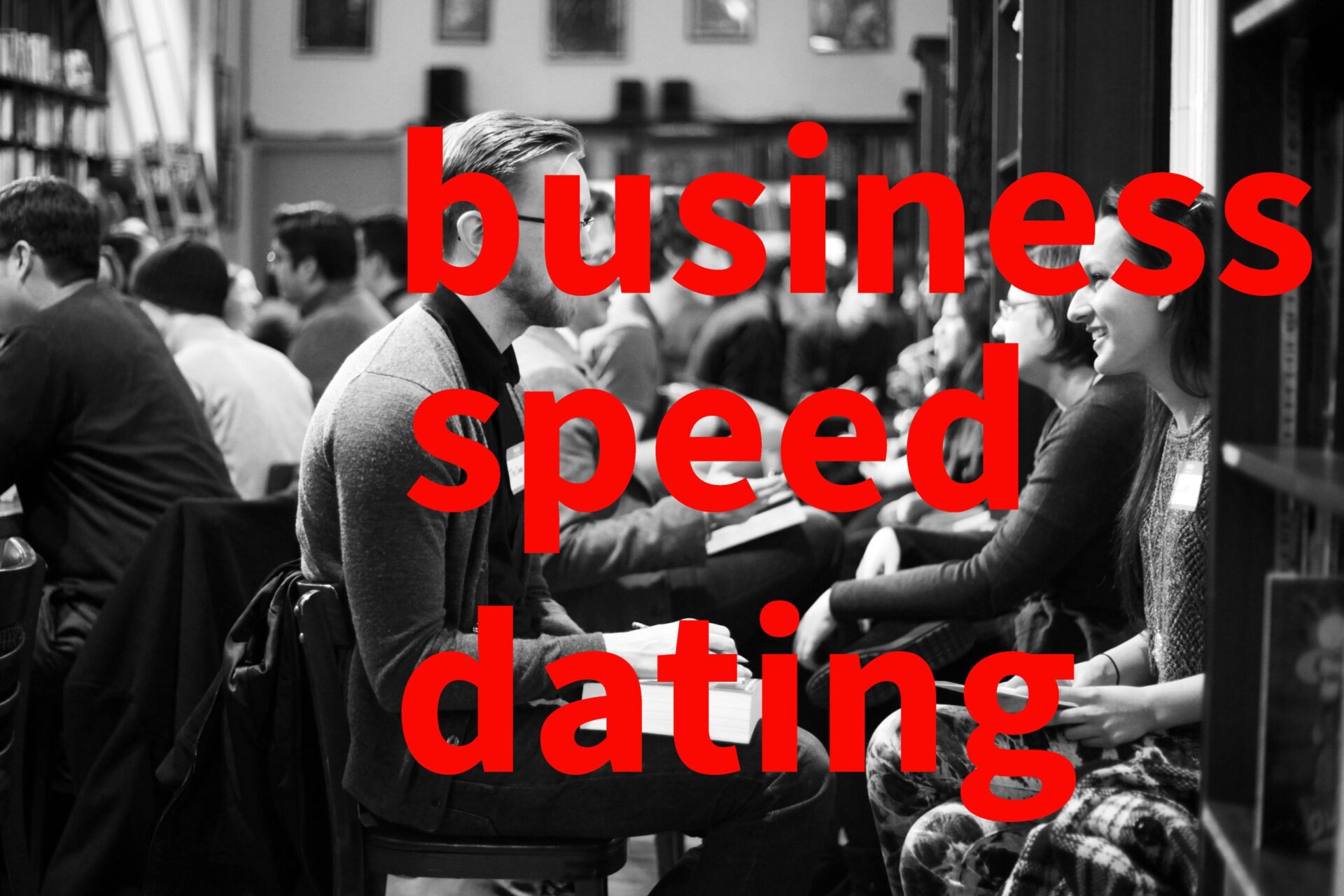 Nordic Business Speed Dating
An evening of Nordic Business speed dating
The Danish, Finnish and Norwegian Chambers of Commerce would like to invite you to a "Business Speed Dating event " on Thursday November 23rd., where you will have the opportunity to present your company to other participants, thereby expanding the possibilities to connect. The format for the business speed dating will be 2-minute sessions where 2 persons will sit opposite to each other, and each person gets one minute to present. After the 2-minute session, half of the participants will rotate to the next date. More information concerning the exact procedure will be shared once you have signed up. After approximately one hour of business speed dating, there will be drinks and snacks with the opportunity for further networking.
Program:
18.00 – 18.15 hrs: Welcome and introduction to Event Format & Flow
18.15 – 19.00 hrs: Business Speed Dating
19.00 – 20.00 hrs: Drinks, Snacks & Networking
This event will be hosted by: Questro International, Pedro de Medinalaan 1, 1086 XK Amsterdam
Please sign up by sending an e-mail to: office(at)fdcc.eu
Deadline for signing up is Friday, November 17th.