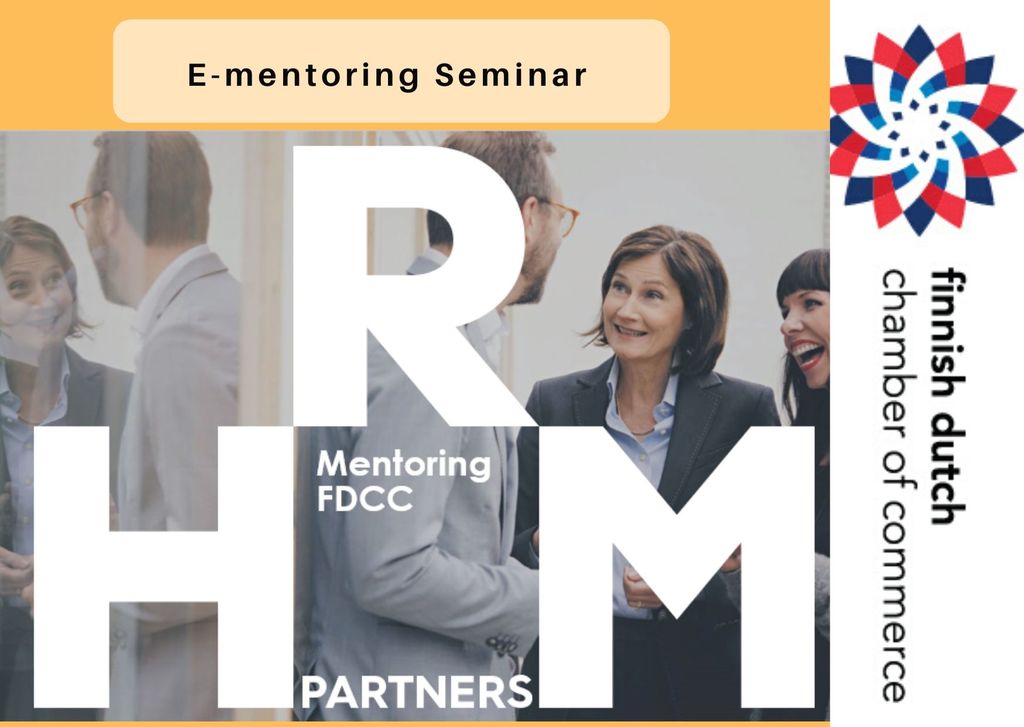 Mentoring Program: Work Session
Welcome to the e-mentoring seminar with HRM partners!  
  
We started the mentoring program in February in different conditions than where we are now but luckily we are able to organize the first meeting online and create the e-mentoring concept to support you during this program. In these times sharing and learning together is even more important! 
The objectives of the first mentoring seminar are: 
To introduce the mentoring pairs

 

To get practical tools to start the program

 

And to get ideas how to plan and organize the meetings together

 
16

th

 of April at 18-19.30 pm CET

 

participants to the event will receive a personal link via email
Note: registration closed (event is full)